URGENT:INVITATION TO WEBINAR SERIES ON THURSDAY,25TH FEB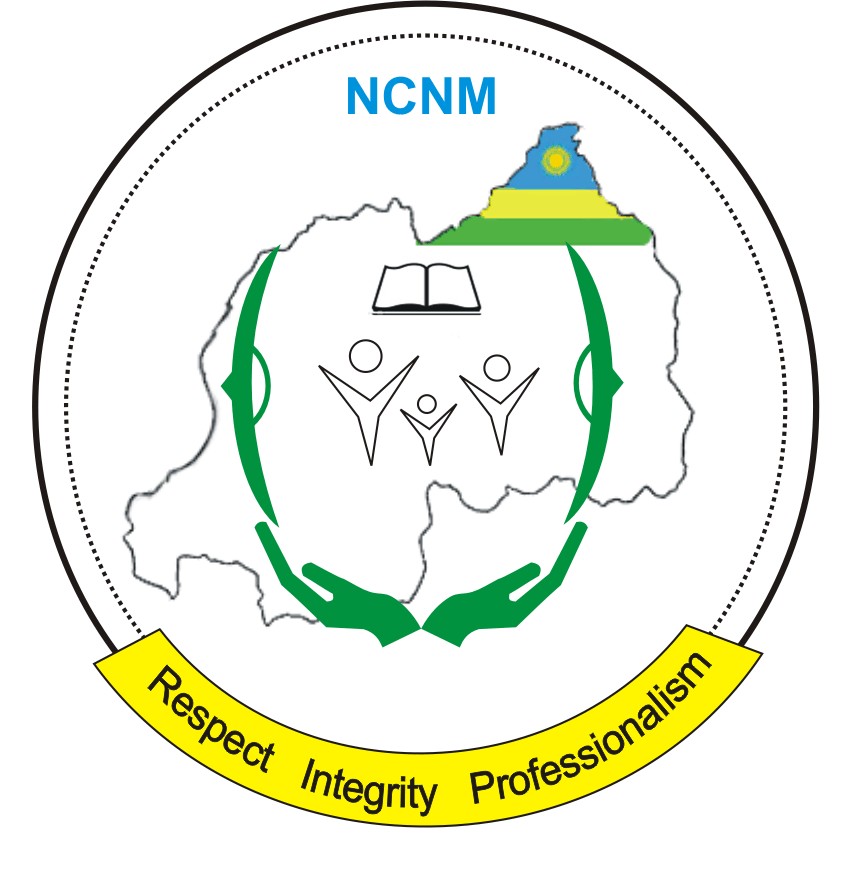 Hello dear Nurses and Midwives!
We are inviting you to the upcoming webinar series with WHO AFRO, UNICEF and UNFPA on the new Labour Care Guide.
The first event is on Thursday 25th February at 11 am GMT.
Existing NCNM Users can now register within the App as it is a new feature that has been added. They just need to update to the latest version.
If they are NOT users, all they need to do is register, and they will receive their Username and Password and they can register within the App.
https://engagement.wcea.education/ncnr
Wishing you every kind of success in your professions.
Regards,
NCNM Management.
---
---
Post your Comment Here