BYIHUTIRWA:KWIBUTSA GUKURIKIRANA "ONLINE CPD COURSES"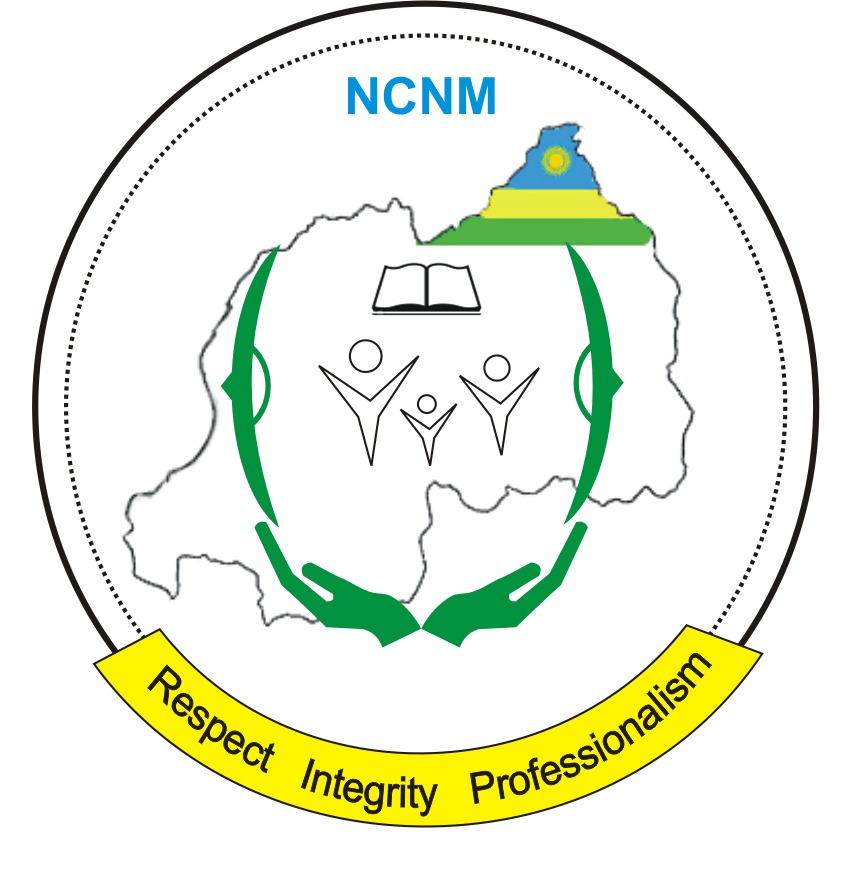 ITANGAZO RYIBUTSA
Inama y'Igihugu y'Abaforomokazi,Abaforomo n'Ababyaza (NCNM) yongeye gusaba abaforomokazi,abaforomo n'ababyaza batari batangira gukurikirana "online CPD courses" kubikora.
Twongeye kandi kubibutsa ko aya masomo narangira, usaba kongereshereza "license" agaciro azajya asabwa kugaragaza "certificates" zerekana ko yayakurikiranye.
NB: Impushya z'abazaba batarayakurikiranye ntizizongererwa agaciro.
Murakoze.
Kuwa 12 Mata 2021
Ubuyobozi bwa NCNM
===========================
REMINDER:
The National Council of Nurses and Midwives (NCNM) once again requests nurses and midwives who have not yet begun to follow "online CPD courses" to do so.
This is to remind you that at the end of those courses, you will be requested to attach CPD Certificates to show that you followed them (online CPD courses).
NB: The licenses of those who will not have followed them will not be renewed.
Thank you.
Kigali, 12th April 2021
NCNM Management
---
---
Post your Comment Here